<!— Start GTM —> <!— End Google Tag Manager —>
retailCRM and Ringostat integration
Optimize workflow and improve the sales department effectiveness.
Benefits of integration:
1

Transfer data on calls to CRM. When receiving a phone call from a client, you can automatically create deals, tasks, and contacts.

2

Track sales department and improve the service quality. Listen to call recordings.

3

Analyze advertising sources of calls which are automatically attached to the deal card.
retailCRM and Ringostat integration allows to:
Automate workflow.
retailCRM is a specialized eCommerce management system. When receiving a phone call from client, deals, tasks, and contacts are automatically created. Also, call tracking transfers to CRM detailed call data such as a phone number of the client, call recording etc. It allows to reduce the manual efforts and minimize errors.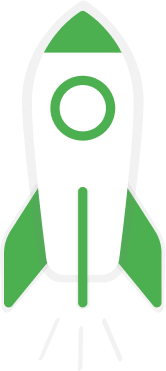 Track sales department.
CRM displays entire communication history between sales rep and client by each order. Listen to call recordings to understand how call operators communicate with buyers. Analyze the reasons for lost deals. Evaluate the number of missed calls and set up notifications about them. It allows to increase service quality.
Find out what advertising generates phone calls.
Call tracking transfers detailed info about advertising sources of calls to CRM. By comparing data on closed deals, you can see how well your marketing efforts are (or aren't) paying off.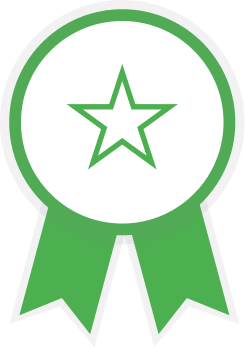 How retailCRM and Ringostat integration works
Automatically send call data from Ringostat
Analyze calls in retailCRM
How to set up integration
Ask our Customer Support and we'll help you integrate Ringostat with retailCRM.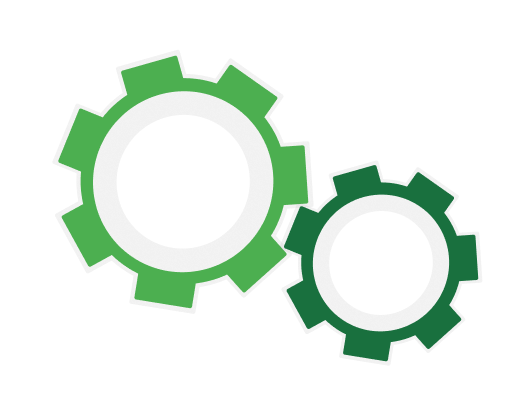 Any questions?
Learn more about integration.