<!— Start GTM —> <!— End Google Tag Manager —>
Google Analytics and Ringostat integration
Get in-depth analytics. Analyze online conversions and calls all in one system.
Benefits of integration:
1

Ringostat is a service confirmed by Google and official app of Google Apps Gallery.

2

Tracking leads from the first website visit to call and purchase.

3

Detailed analytics: which keywords and campaigns get customers call and make purchases.
Google Analytics and Ringostat integration allows to:
Get data on calls.
Google Analytics is a web analytics system designed to analyze online conversions. However, it doesn't analyze calls. Ringostat remedies these problems. Calls from the website are automatically transferred to Google Analytics as specific events. Call status in Ringostat call log corresponds to goal in Google Analytics. Set up different call statuses: missed, unique, repeated and others.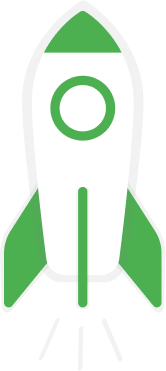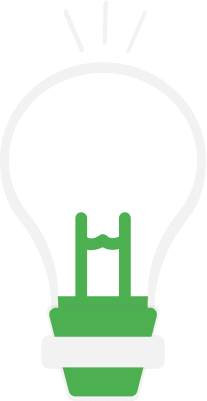 Track goal completion.
Calls are tracked as goals in Google Analytics. In reports you can view data on targeted calls, first unique calls and calls via callback widget. You can set up goals for each call category on your own.
Analyze the efficiency of ad campaigns.
You can view how website traffic converts into calls. Determine which ad campaigns and keywords generate the most calls from customers.
How Google Analytics and Ringostat integration works
Specify Google Analytics identifier
Call data is automatically transferred to GA
Analyze your calls in Google Analytics
How to set up integration
Set up a tracking code of Google Analytics on your website
Set up Ringostat code of number substitution
Google Analytics identifier should be specified in Project Settings. It's determined automatically if both codes are set up.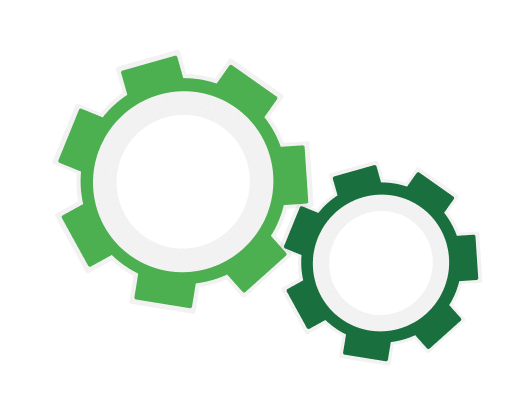 Any questions?
Learn more about integration.