<!— Start GTM —> <!— End Google Tag Manager —>
amoCRM and Ringostat integration
Automate your sales department using call tracking.
Benefits of integration:
1

Synchronise call data with amoCRM. When a customer calls, the CRM system automatically creates deals, tasks and contacts.

2

Control sales department and improve the quality of customer service. All calls are recorded, so you can freely listen to them.

3

See the advertising source of each call in deal card.
amoCRM and Ringostat integration allows to:
Optimize working process.
amoCRM
is a a popular CRM system designed to simplify business relations with customers and automate sales department. When a customer calls, the system automatically creates contacts, leads and tasks. It saves managers' time and provides comprehensive data. This integration helps avoid duplication of tasks and contacts. Owing to this, you can easily distribute call center volume.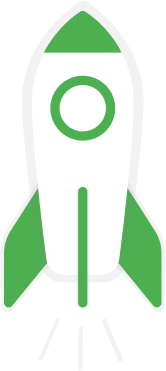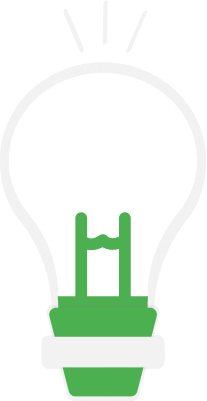 Improve the performance of sales managers.
Control how fast managers answer calls and process them. Stop losing clients. When you miss a call, the task "Call back" with deadline is automatically added to CRM. Listen to calls not leaving a deal card. Test sales scripts and analyze the reasons behind lost deals using call recordings.
Analyze advertising sources in CRM.
Ringostat transfers call data about advertising sources up to keyword to amoCRM. Received information is attached to deal. Determine which advertising brings more calls and sales. Track conversions of calls to closed deals. Add calls to the sales funnel. Create reports with call data in a CRM.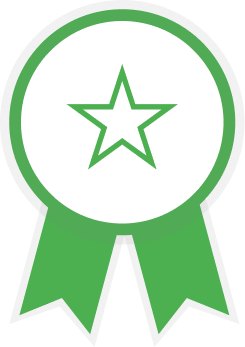 How amoCRM and Ringostat integration works
Automatically push your call data from Ringostat
All your call activity is logged in amoCRM
How to set up integration
Go to

Settings — Agents

. Add agents who will work with integration.
Fill out the form for the manager.
Click

Enable integration

.
Log in to amoCRM, go to

Settings — Integrations

. Choose Ringostat.
Copy Ringostat

Project ID

and

Ringostat API

.
Paste to open field and specify ID of agents from Ringostat

Settings — Agent

.
Then you will see the list of activated agents.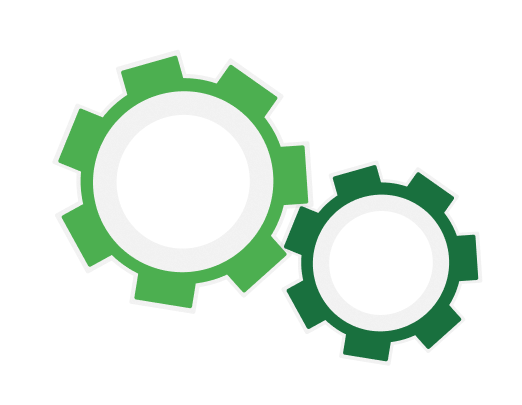 Any questions?
Learn more about integration.