<!— Start GTM —> <!— End Google Tag Manager —>
Bitrix24.CRM and Ringostat integration
Automate a sales department, improve the performance of managers and avoid routine.
Benefits of integration:
1

Synchronize call data with Bitrix24.CRM. When a customer calls, the CRM system automatically creates contacts, leads, tasks and deals.

2

Control sales department and improve the quality of customer service. You can freely listen to all call recordings within CRM.

3

See the advertising source of each call in the deal card.
Bitrix24.CRM and Ringostat integration allows to:
Automate working process.
Bitrix24.CRM is a CRM system designed to keep a record of prospects and manage sales. With this integration, you can save managers' time and help them focus on sales. The leads are automatically created and the tasks are automatically assigned to responsible managers. Thus, the managers don't have any chances to forget about calling back to clients.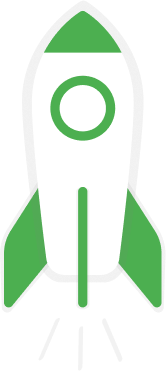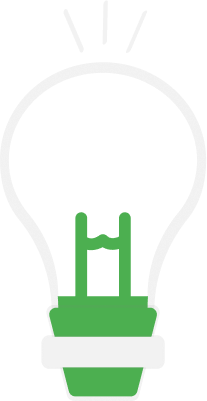 Track a sales department.
The integration shows how many calls were missed and if a sales representative called back to the client who didn't get the answer. You can analyze the reasons for lost deals by listening to call recordings within the system.
Allocate a marketing budget.
The detailed data on lead acquisition sources is transferred to the deal card in CRM system. Thus, you can see which advertising sources, channels, campaigns and keywords bring in orders. So you may conclude which advertising is effective and which is not.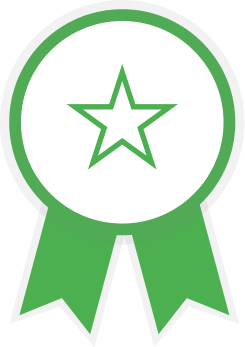 How Bitrix24.CRM and Ringostat integration works
Automatically push your call data from Ringostat
Call analytics is displayed in Bitrix24.CRM
How to set up integration
Ask our technical support team.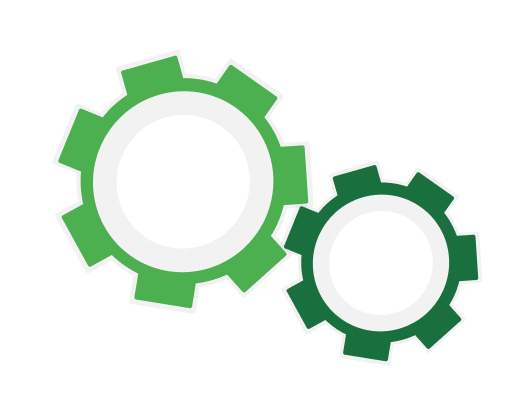 Any questions?
Learn more about integration.