<!— Start GTM —> <!— End Google Tag Manager —>
Brainify and Ringostat integration
Sales department automation for developers.
Benefits of integration:
1

Transfer call data to CRM. After receiving a phone call from the customer, call data such as call length, waiting time on line, phone number of the caller are transferred to CRM system.

2

Track sales department and improve the level of service. Listen to call recording in the CRM interface and increase managers' performance.

3

Track the advertising source of each phone call.
Brainify and Ringostat integration allows to:
Automate sales department.
Brainify is the solution for automation of developers' sales departments. Data on call status (answered/missed/targeted), call length, time of waiting on line, phone number of caller etc. Thus, integration saves managers' time and lets them focus on sales.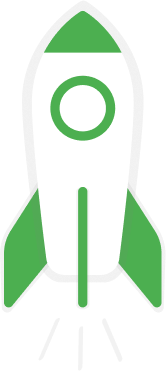 Track sales department.
Call recordings are transferred to CRM system. You can listen to them in Brainify account. That allows to evaluate the work of managers and improve customer service.
Analyze advertising sources of calls in CRM.
The information on advertising source which brought client is transferred to Brainify. That allows to measure the effectiveness of ad campaigns and understand which ones waste budget.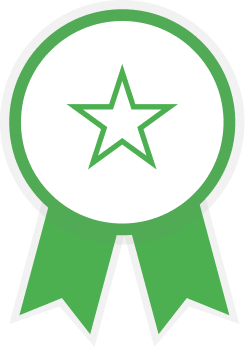 How Brainify and Ringostat integration works
Automatically send call data from Ringostat
Analyze calls in Brainify
How to set up integration
Go to

Settings — IP phone system

in Brainify account and choose Ringostat in the list of providers.
Copy unique URL of your project and press the button

Save and move to the next stage

.
Go to your project settings in Ringostat account:

Integration — Brainify

.
Insert the URL into the appropriate field, activate integration and press the button

Save

.
Сopy the value of the fields

Project ID

and

Token

.
Insert copied data into the fields

Login

and

key

and press the button

Save

.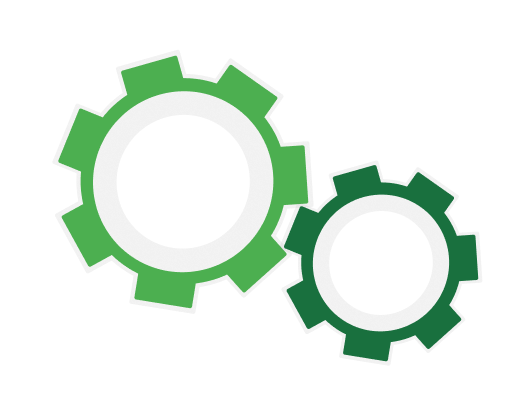 Any questions?
Learn more about integration.