<!— Start GTM —> <!— End Google Tag Manager —>

Benefits of integration:
1

Automate the sales department and control the performance of each sales manager. The system creates deals and contacts when receiving the phone call.

2

Transfer data on advertising sources of calls to CRM. You may include calls to sales funnel and reports.

3

Track the advertising source of call which is automatically attached to the deal card.
Pipedrive and Ringostat integration allows to:
Automate and optimize the work of sales department.
Pipedrive is a sales management tool for work with complicated or long-term sales process. Ringostat transfers to Pipedrive the call recordings, data about duration, status and advertising source of each call etc. Pipedrive automatically creates contacts and deals when receiving the phone call.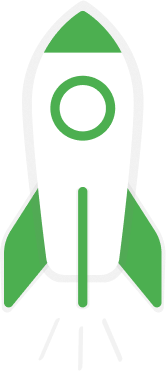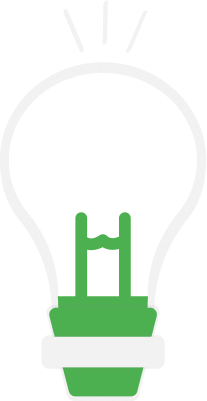 Track the advertising sources of each phone call down to the keyword.
You can track in a CRM which advertising generates calls and sales. The data on advertising source, campaign and keywords of calls are attached to deals.
Work with missed calls and lost deals.
If your company missed a call, the task "Connect a client" is automatically created in a CRM. In this way, you won't lose any prospects. Listen to call recordings and analyze the reasons for losing deals. Determine which scripts lead to sales.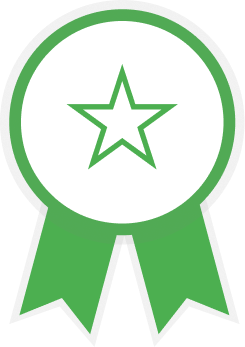 How Pipedrive and Ringostat integration works
Automatically send call data from Ringostat
Analyze calls in Pipedrive
How to set up integration
Any questions?
Learn more about integration.