<!— Start GTM —> <!— End Google Tag Manager —>
Prom.ua, Tiu.ru, Satu.kz and Ringostat integration
Construct a web analytics on the Evo group platform.
Benefits of integration:
1

Enable Ringostat call tracking if you have the website on platforms Prom/Tiu/Satu.

2

Ringostat is the only call tracking service that works on the platforms of the EVO group.
Prom.ua, Tiu.ru, Satu.kz and Ringostat integration allows to:
Automate the sales department workflow.
Prom.ua, Tiu.ru, and Satu.kz are marketplaces of EVO group. Websites of different companies are placed there. Ringostat automatically collects detailed data on calls from websites (call status, ad source, phone number of caller etc). It simplifies the tasks of managers, because they don't need to manually fill the spreadsheets with this data.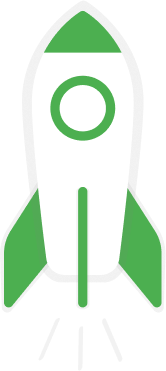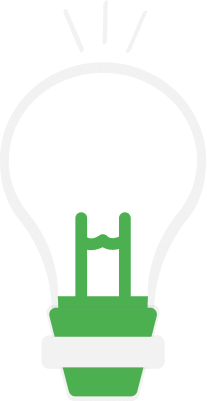 Determine advertising effectiveness.
Call log shows advertising channels, sources and even keywords bringing customers to call. All information is transferred to Google Analytics where you can easily analyze it with other conversions. Compare the number of calls with number of online applications and measure the efficiency of your marketing campaigns.
Use free cloud PBX and callback widget.
Leverage the opportunities of cloud PBX. Turn the voicemail on in your off hours. Activate automatic call forwarding. Get instant notifications about missed calls.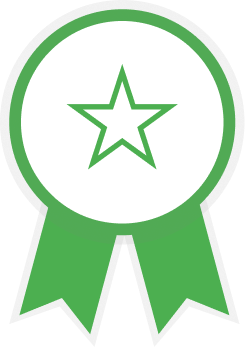 How Prom.ua, Tiu.ru, Satu.kz and Ringostat integration works
Analyze the advertising efficiency and quality of the sales department's performance
How to set up integration
Contact our technical support, but previously make these steps. Activate Google Analytics code in your personal account of Prom.ua

Website management — Statistics

.
Find the Ringostat widget in the section

My account — Market Prom.ua — Applications

.
Contact technical support to receive the integration code.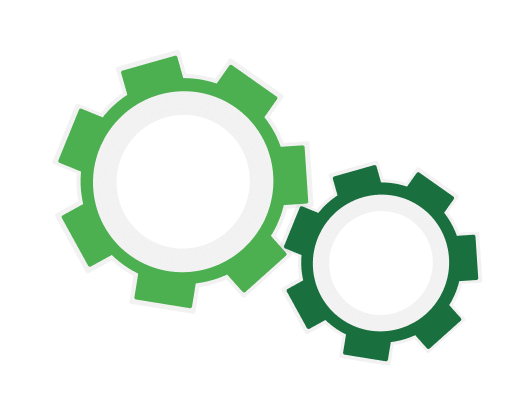 Any questions?
Learn more about integration.